Hey! I'm Matt. I'm a Freelance Digital Designer in NYC.
A flexible design system and application interface focused on accessibility, customization, and scalability.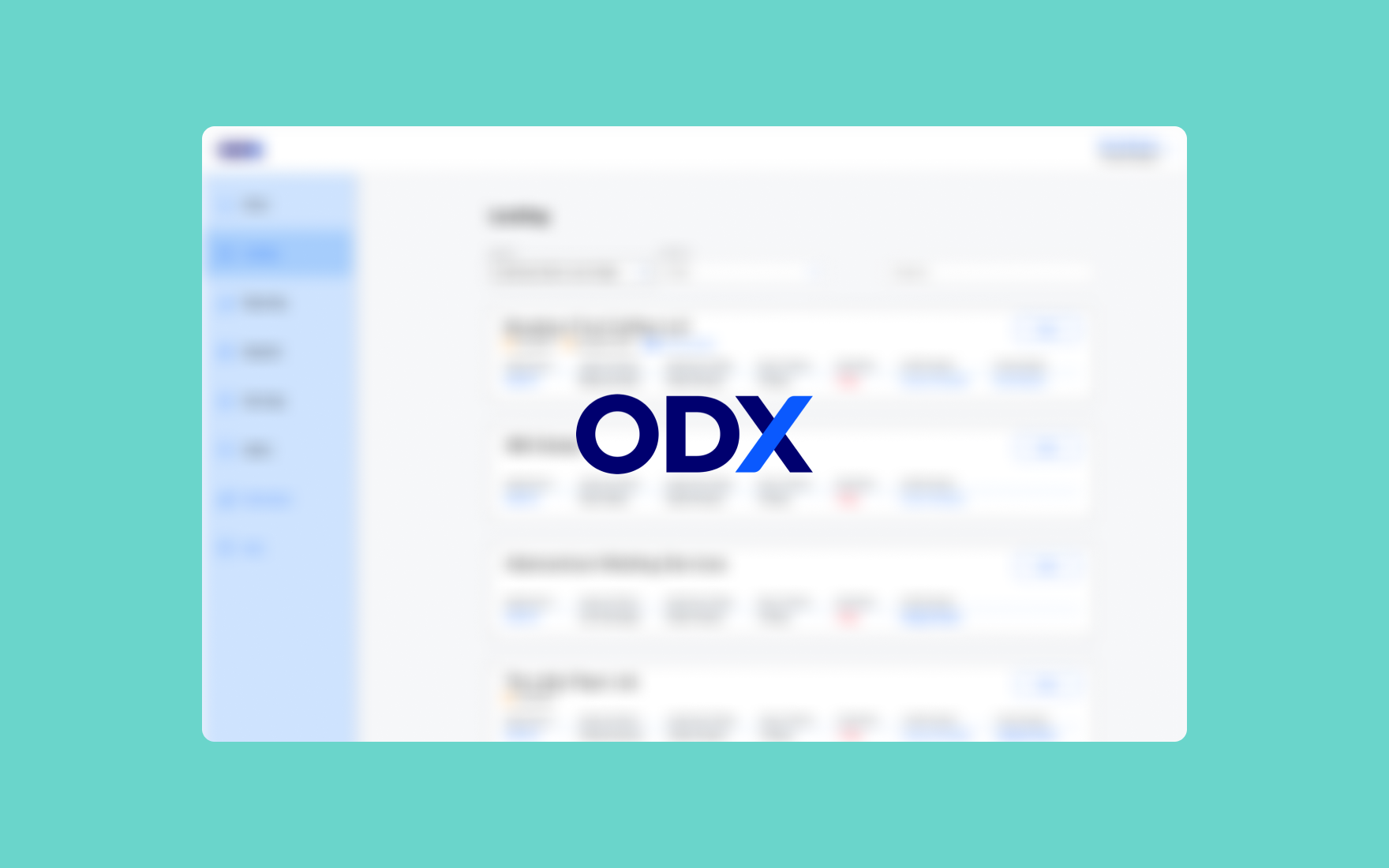 A dynamic and complex product demonstration to showcase the features of ADP's Human Capital Management product.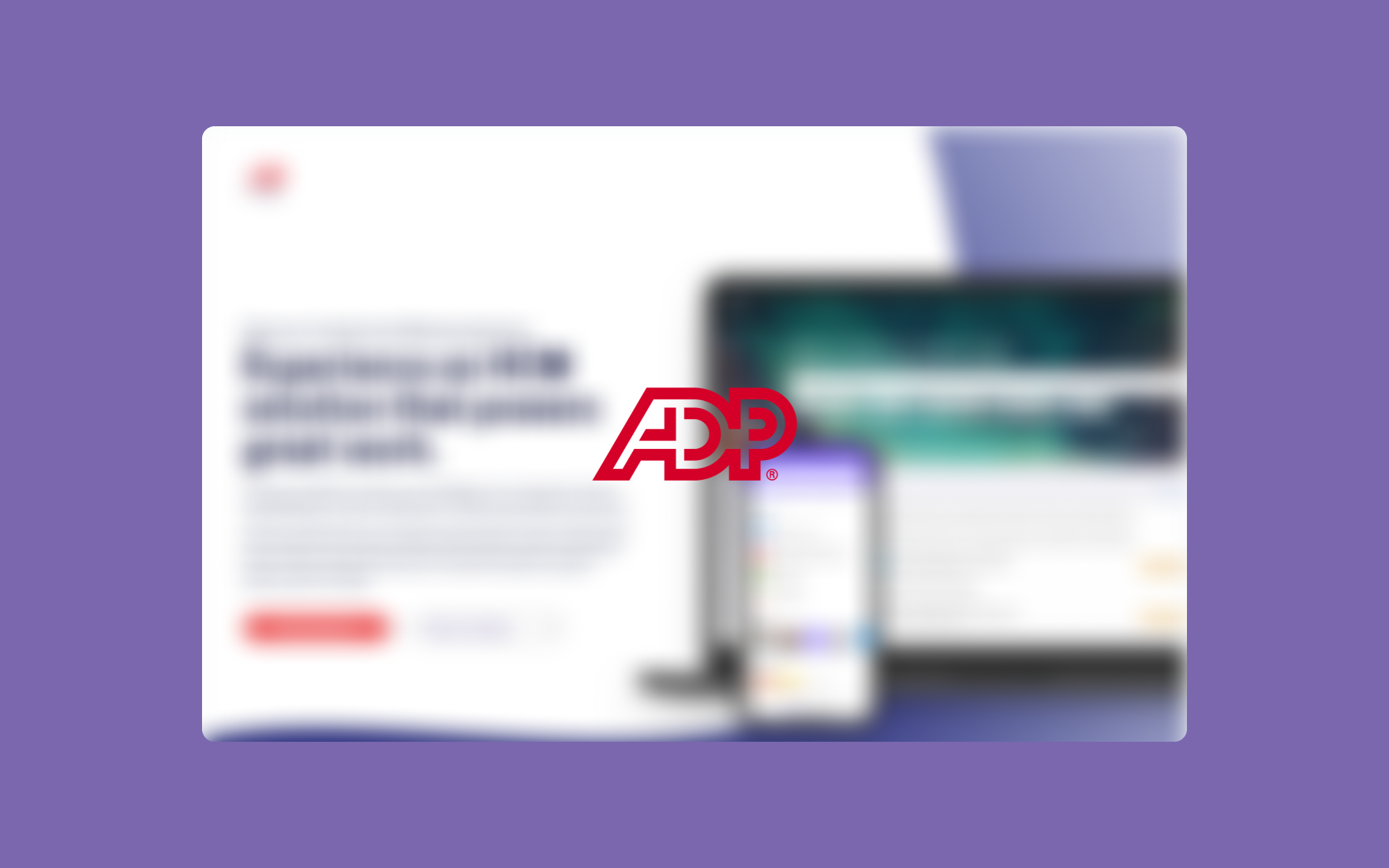 A customer-facing marketing website designed to speak to a highly technical audience.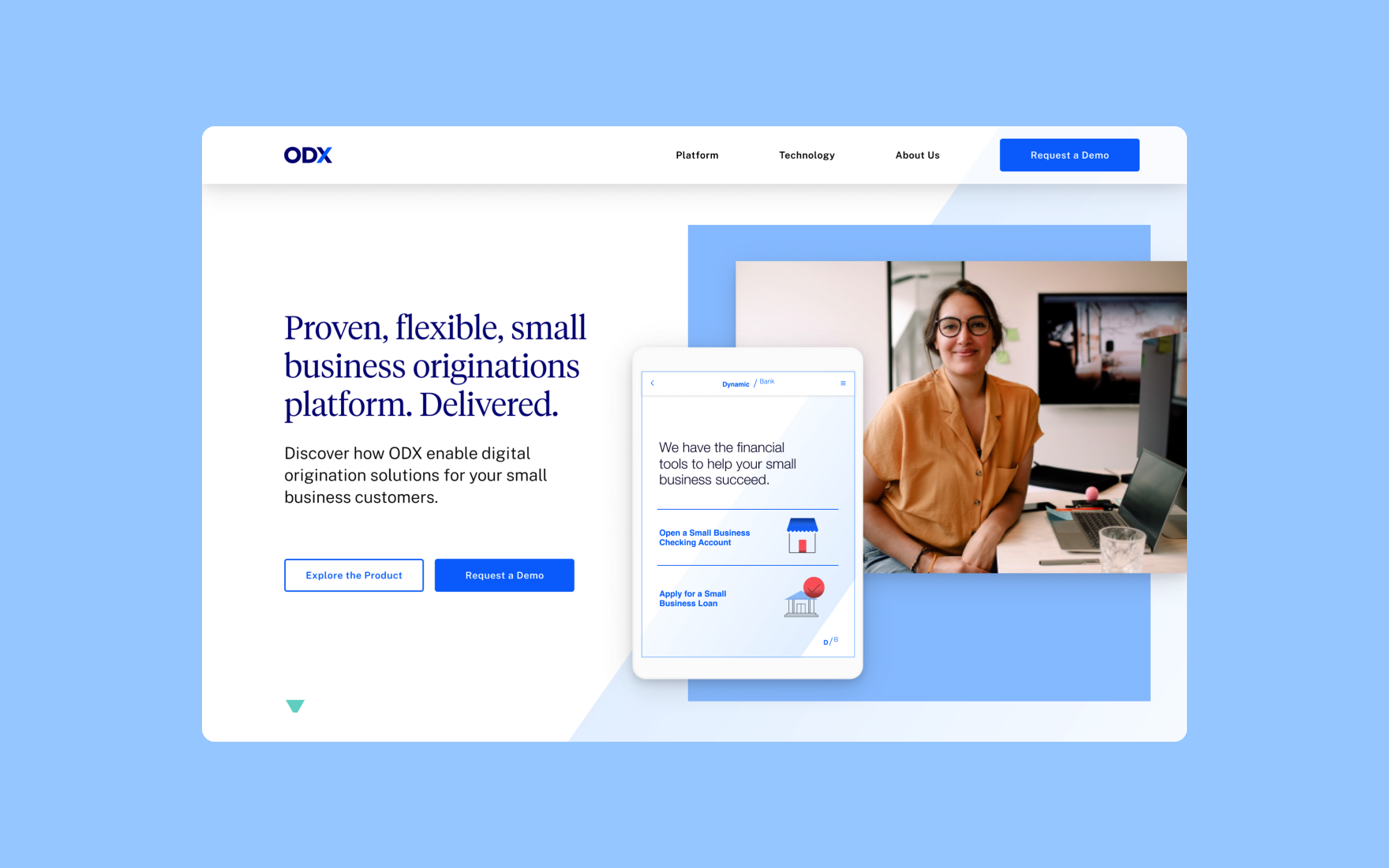 A lovely letter writing experiment to help you communicate with the people you love.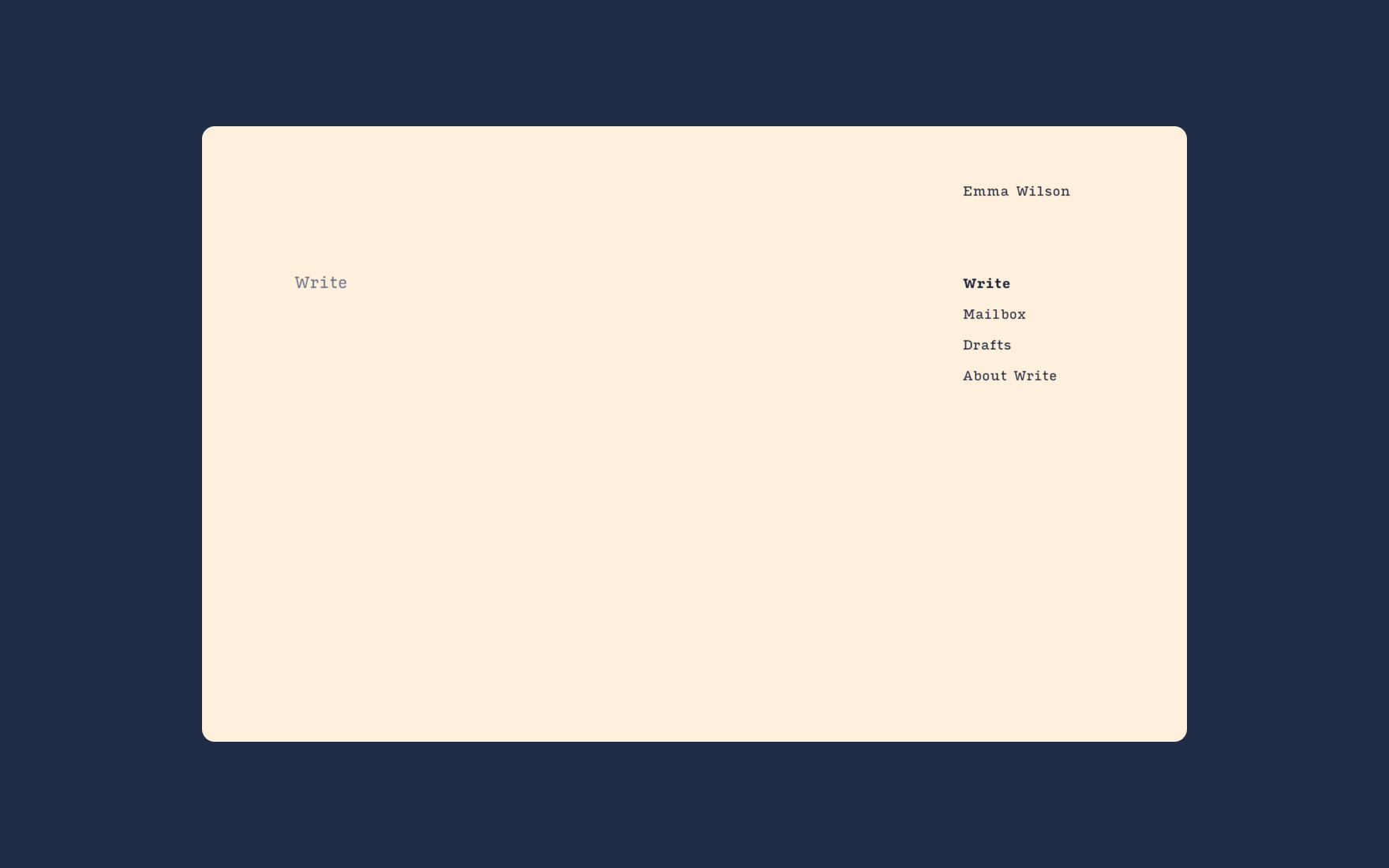 A system to visualize everyday, in-home sound for Deaf or Hard of Hearing individuals.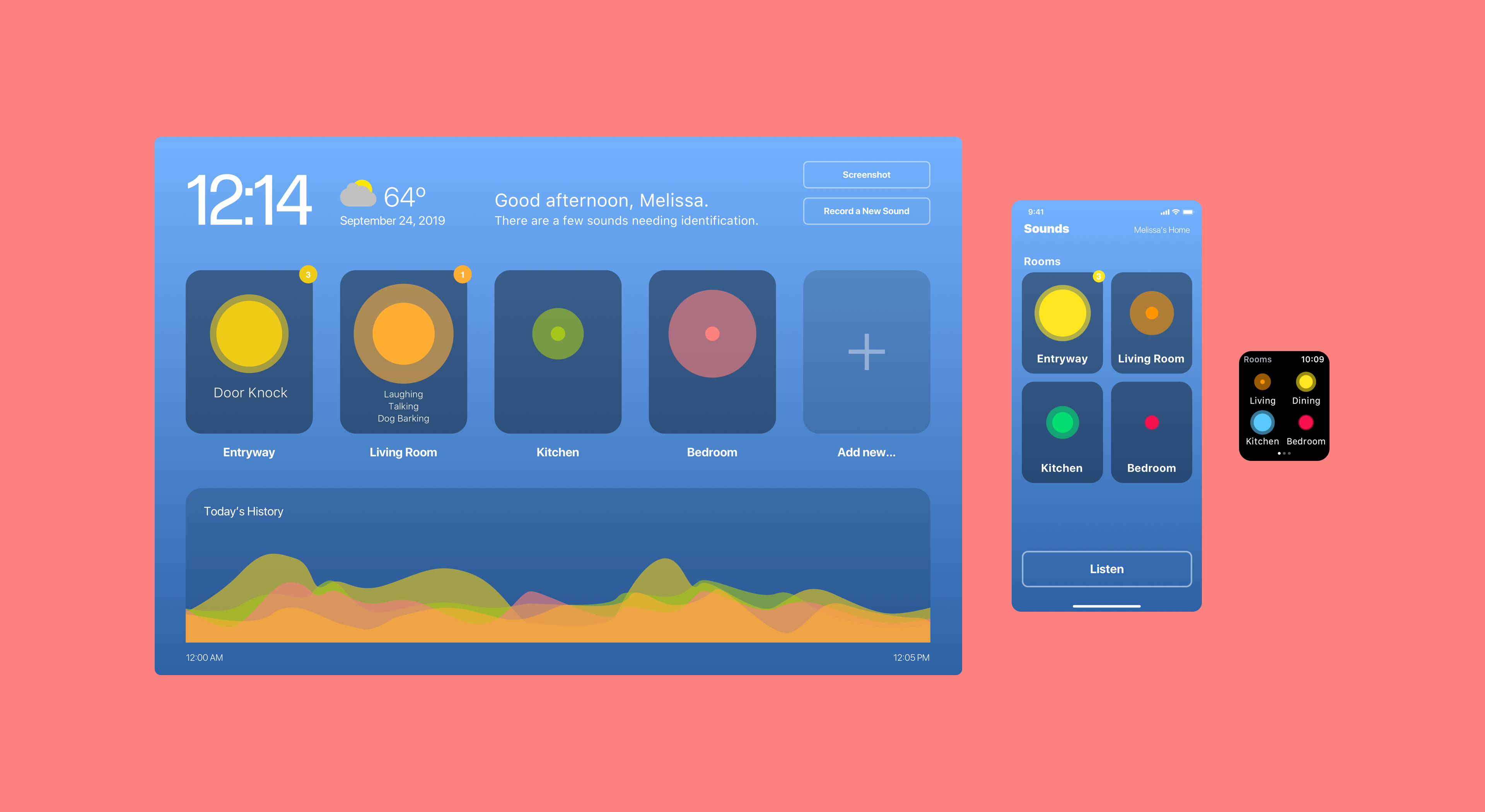 An onboarding experience to spark curiosity and commitment for new users.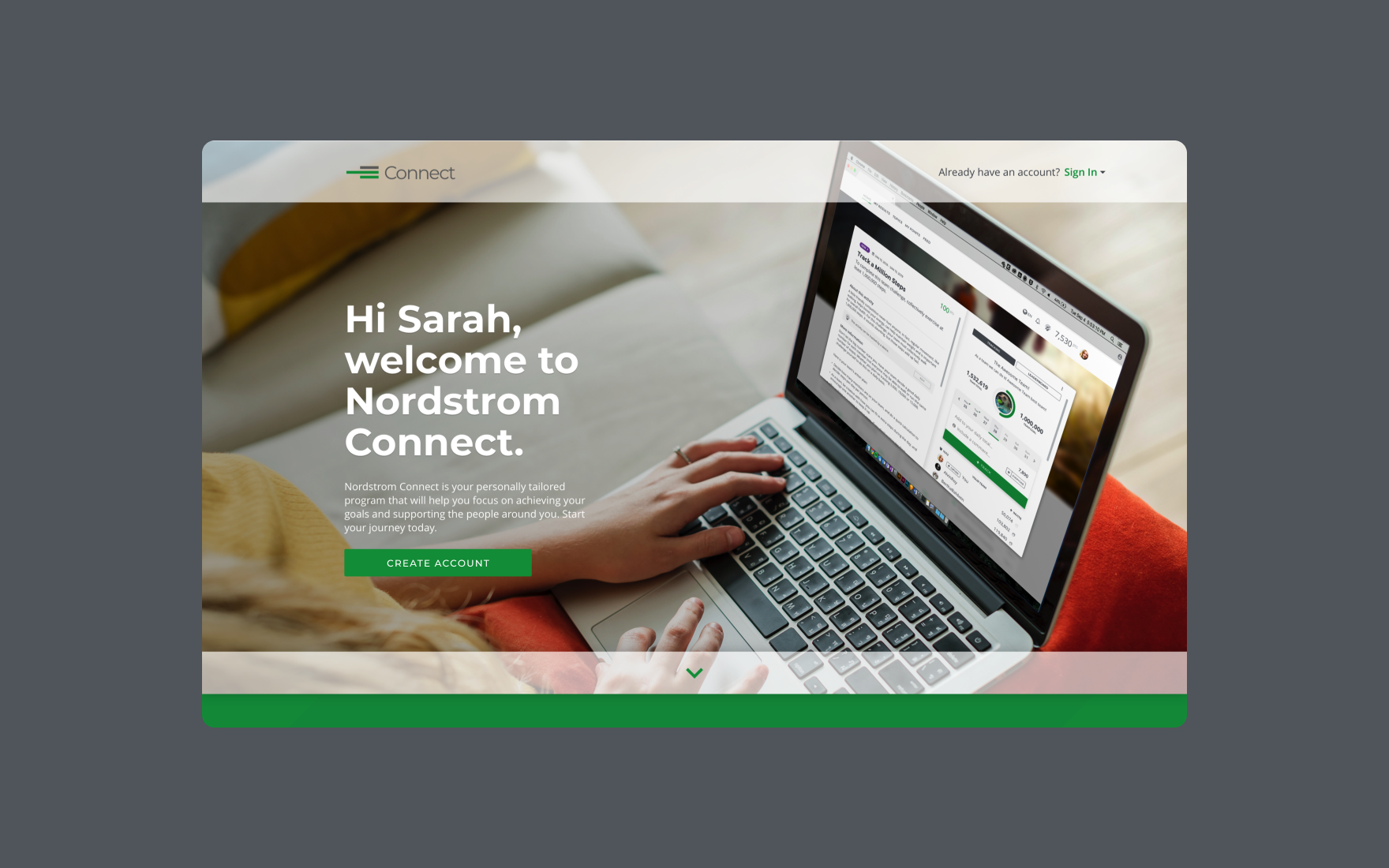 A book to share a design philosophy focused on joy.