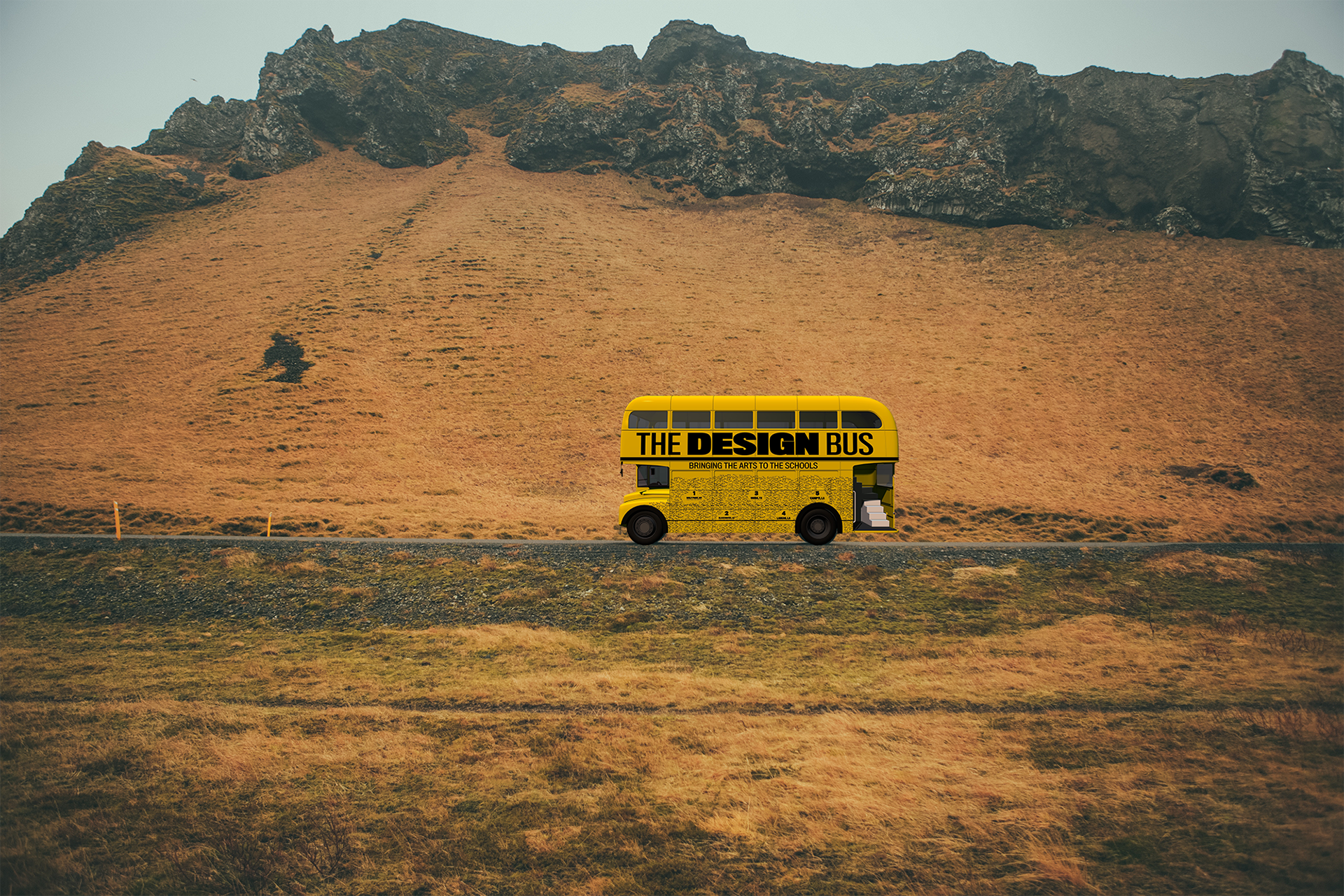 Arts involvement in low-income schools is very powerful. The Design Bus is a traveling exhibition that's Bringing The Arts to The Schools. 

In low-income schools, in-depth arts involvement reduces drop out rate by 18% and leads to better grades, higher rates of college enrollment, higher career goals, and more civic engagement. By creating a traveling design exhibition, we could have a huge impact.
The Design Bus experience would consist of three phases:
A few weeks out we'll hype up the student body and teachers to let them know the design bus is coming. People can visit our website to check out resources and learn more about what we're doing.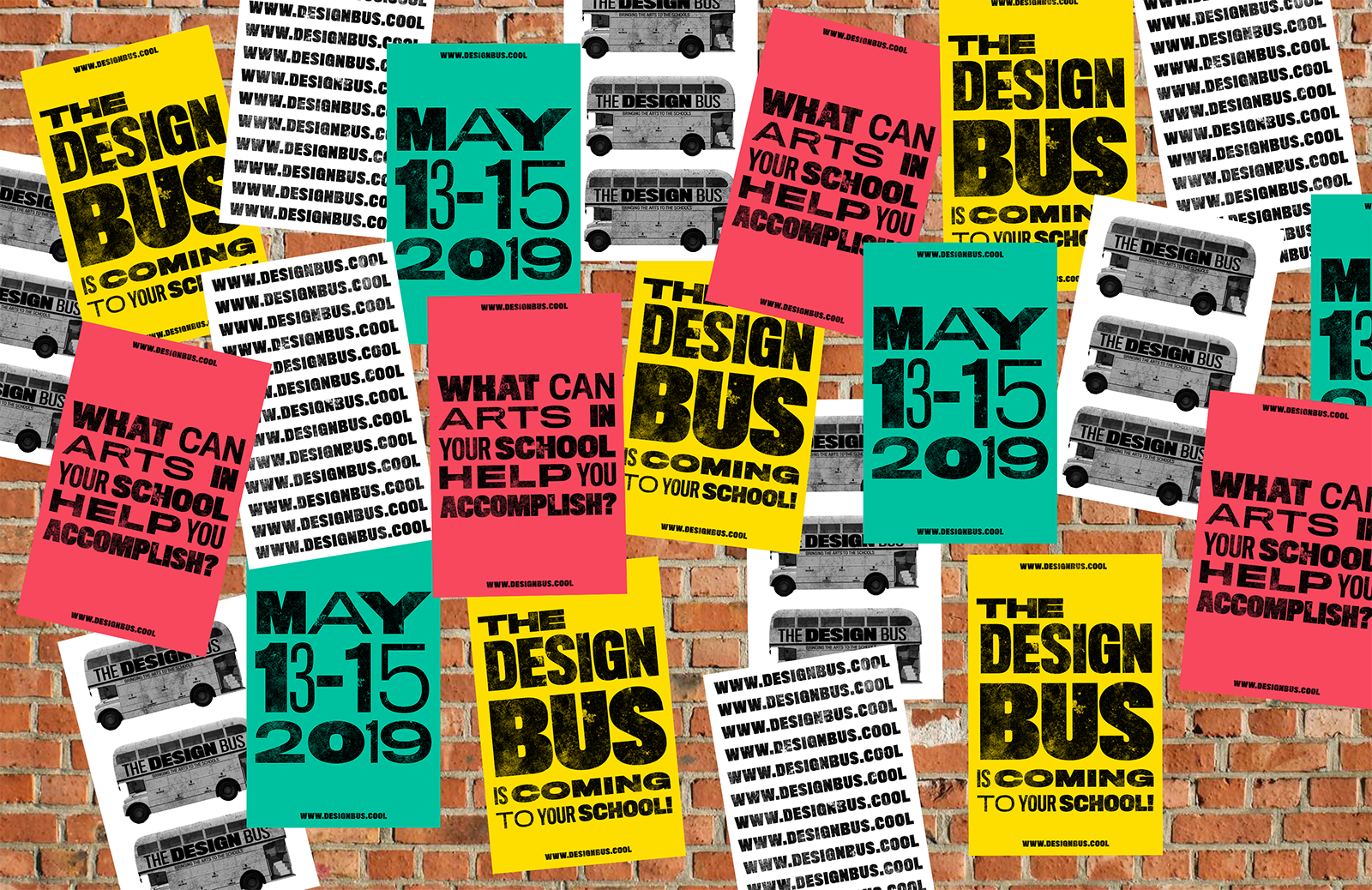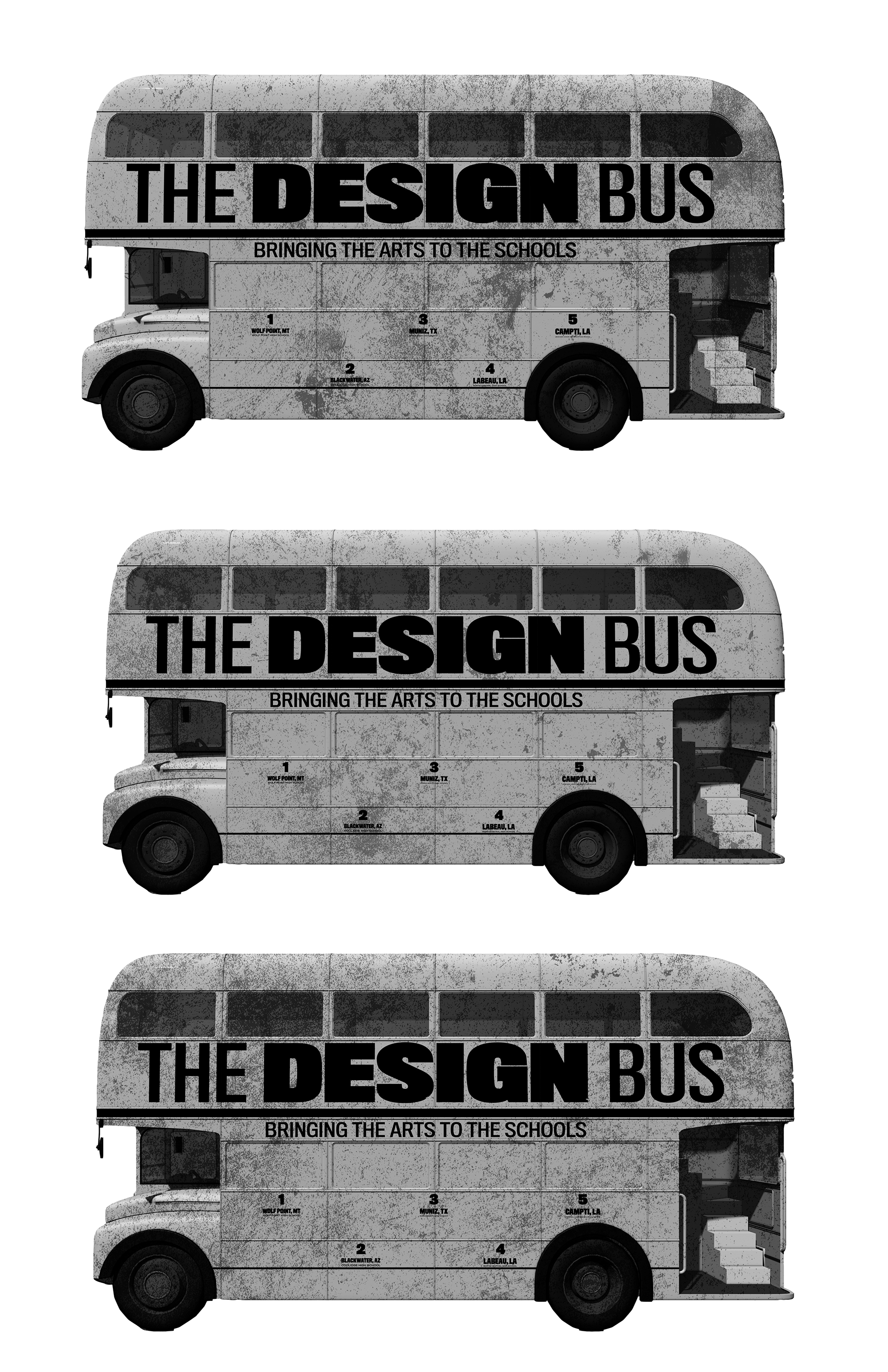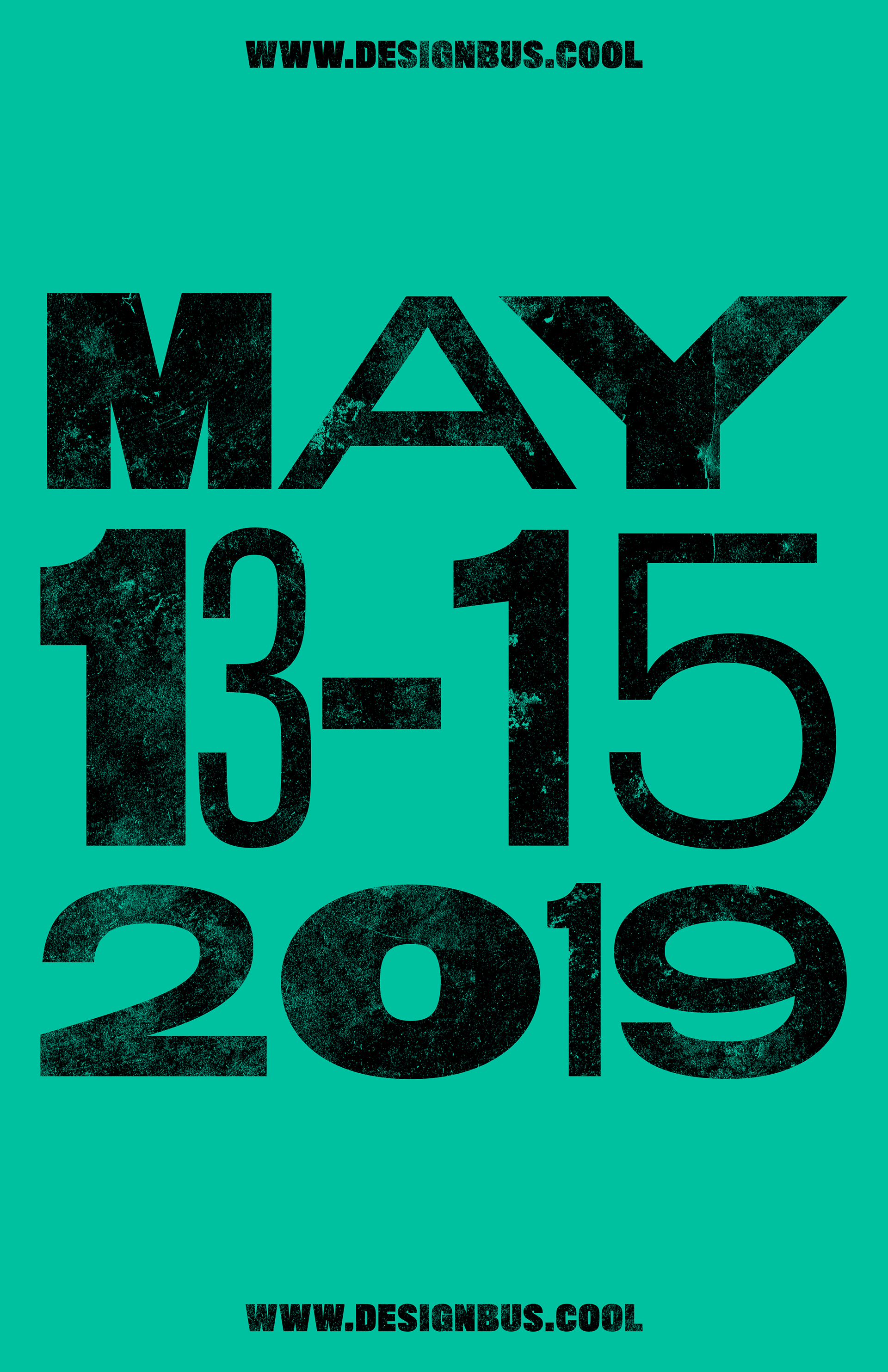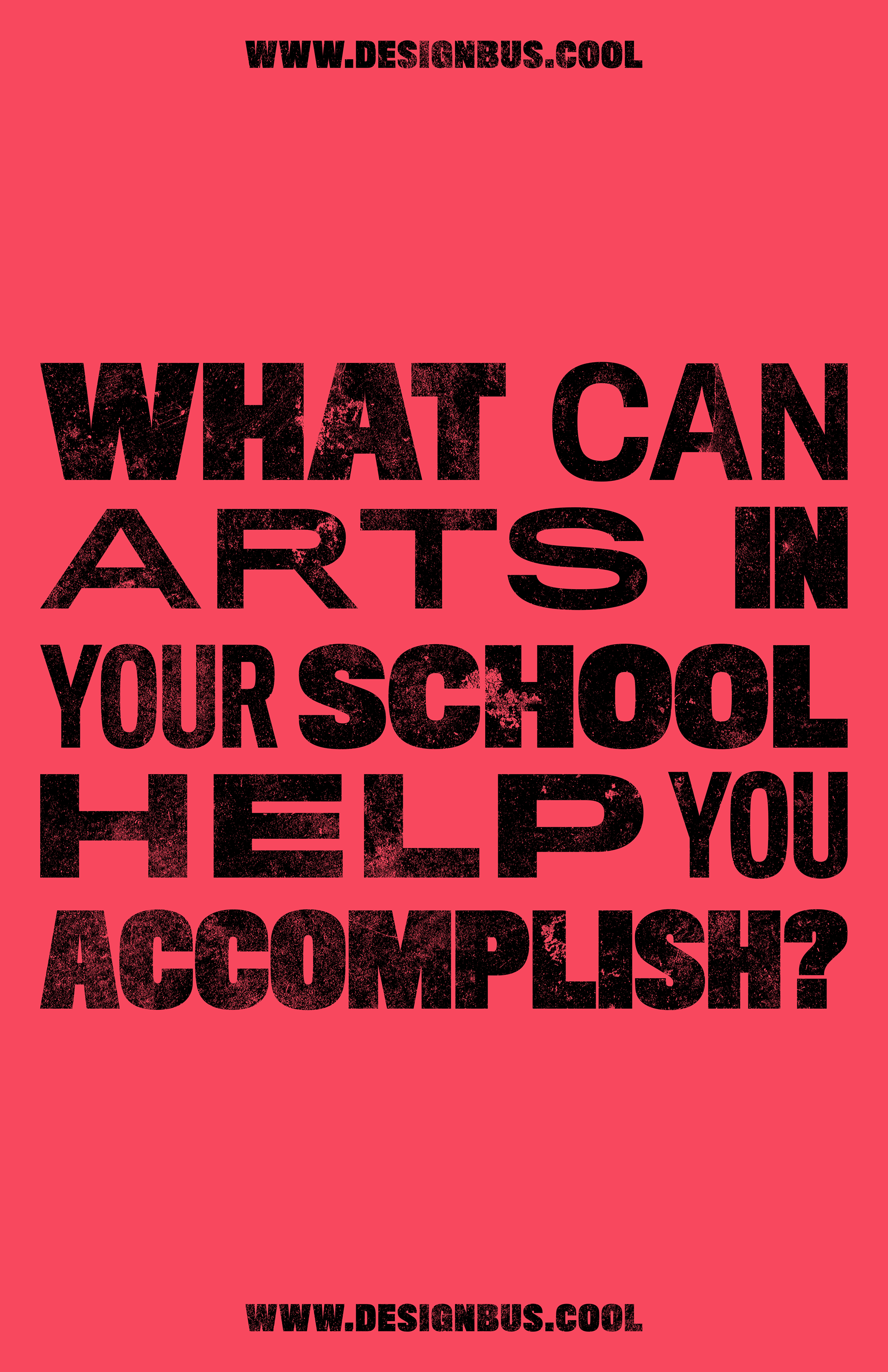 This is where we educate students and teachers about design and the arts in our exhibition. We help students dream about their future in our letterpress studio and we have intentional conversations with teachers to talk about what it would look like to implement the arts into their curriculum.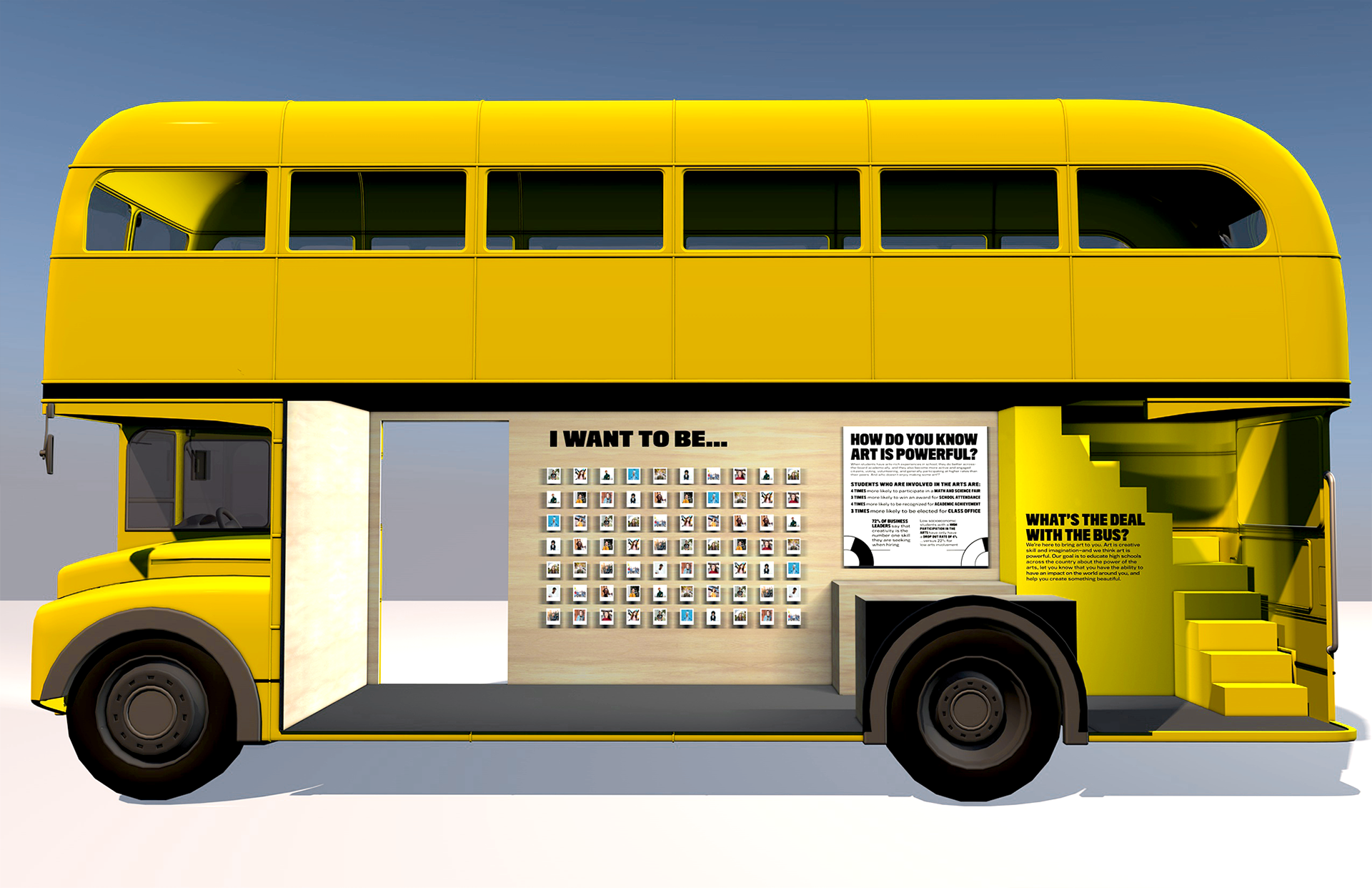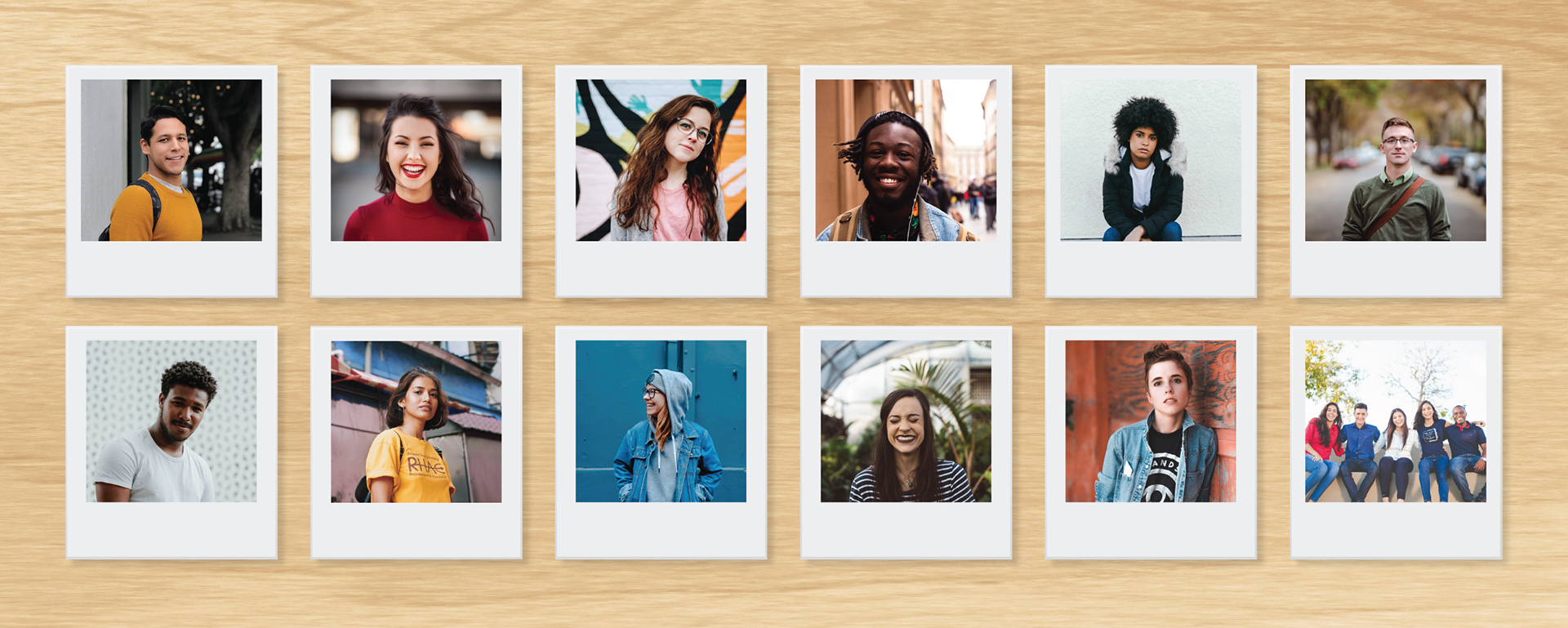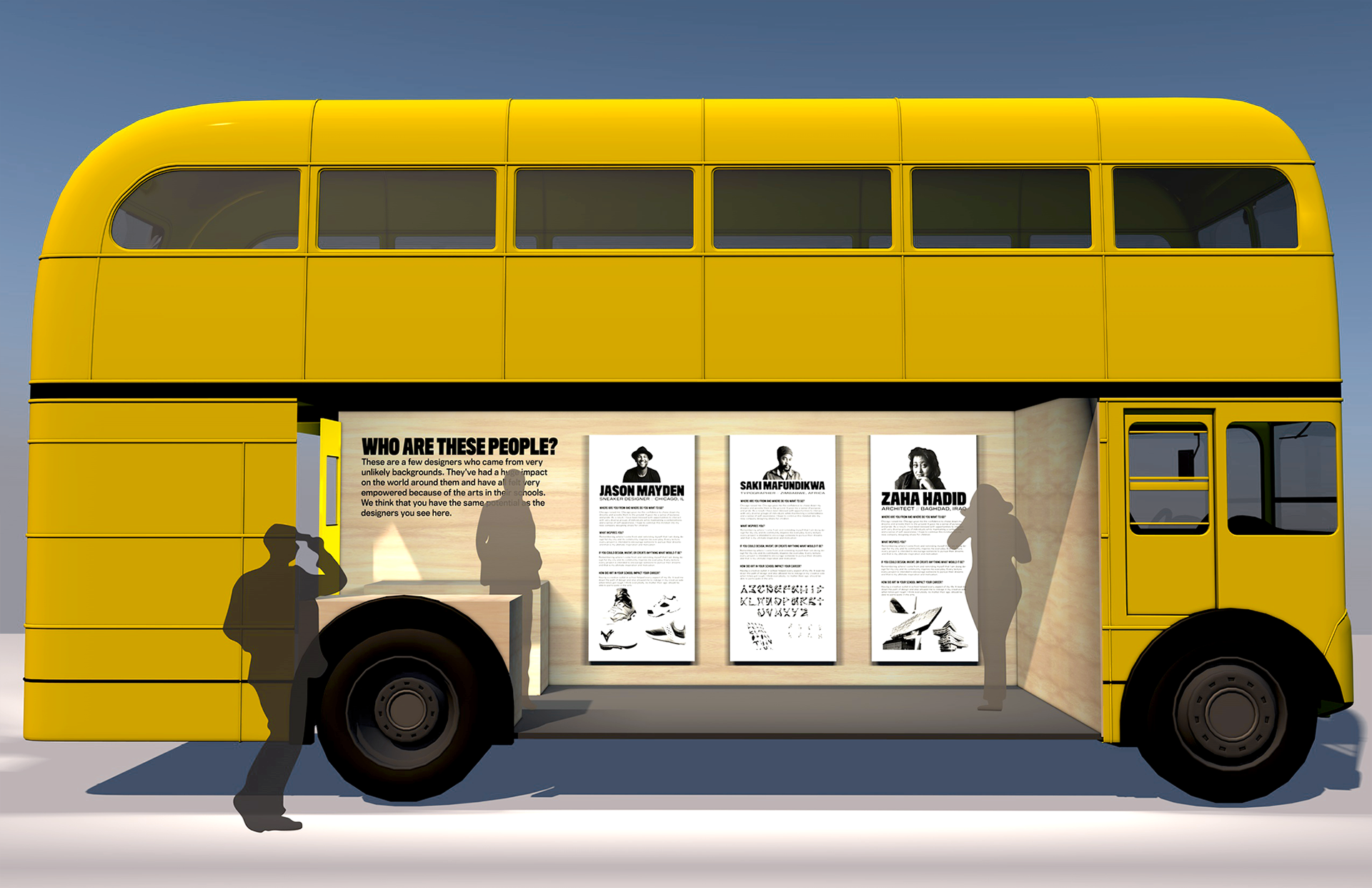 The workshop takes place during a free period/after school for all students or teachers to participate in. There's a group conversation to ideate and inspire, we present letterpress inspiration. A brief overview of design methods. Then we letterpress posters and hang up posters in the school.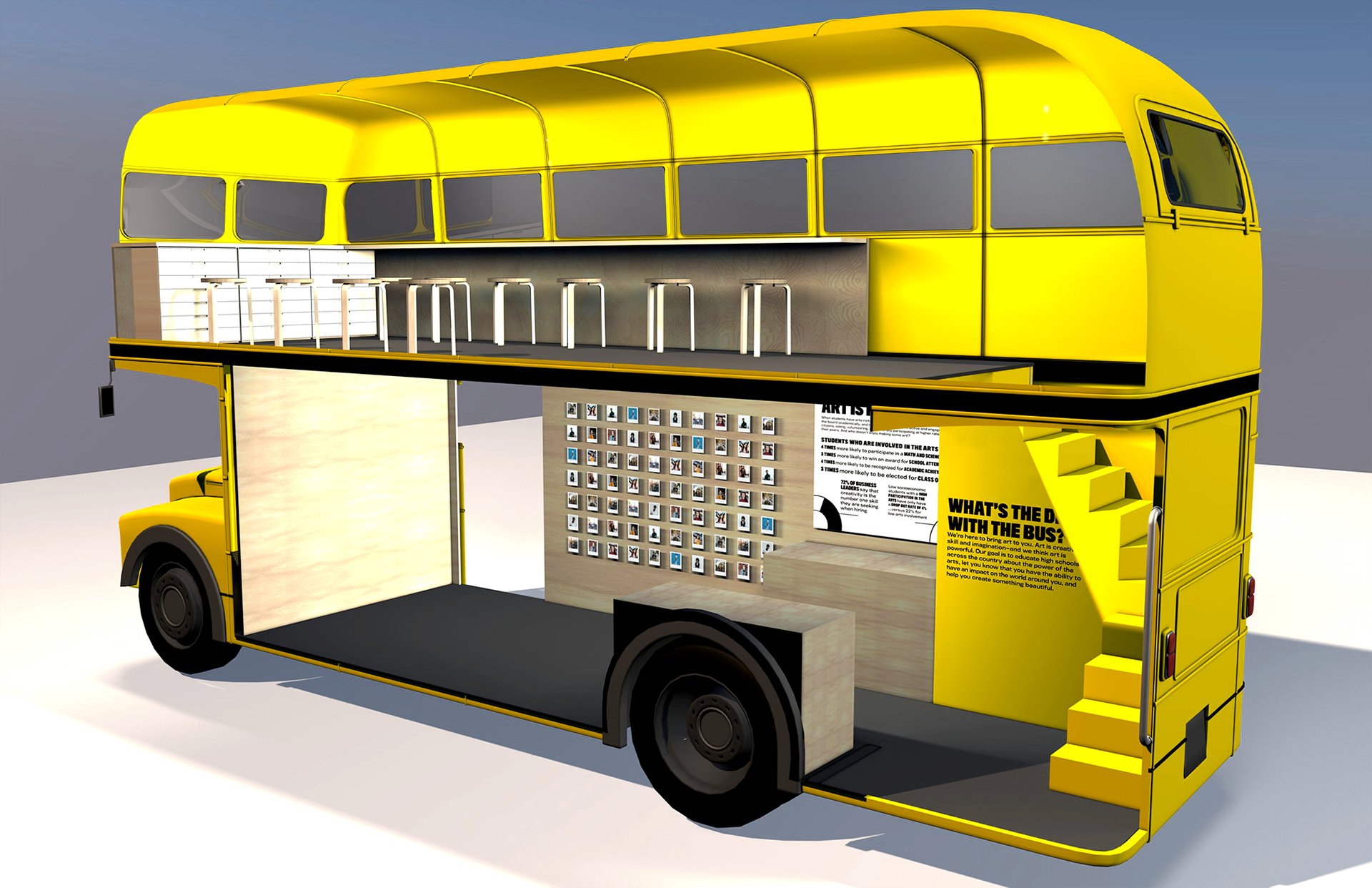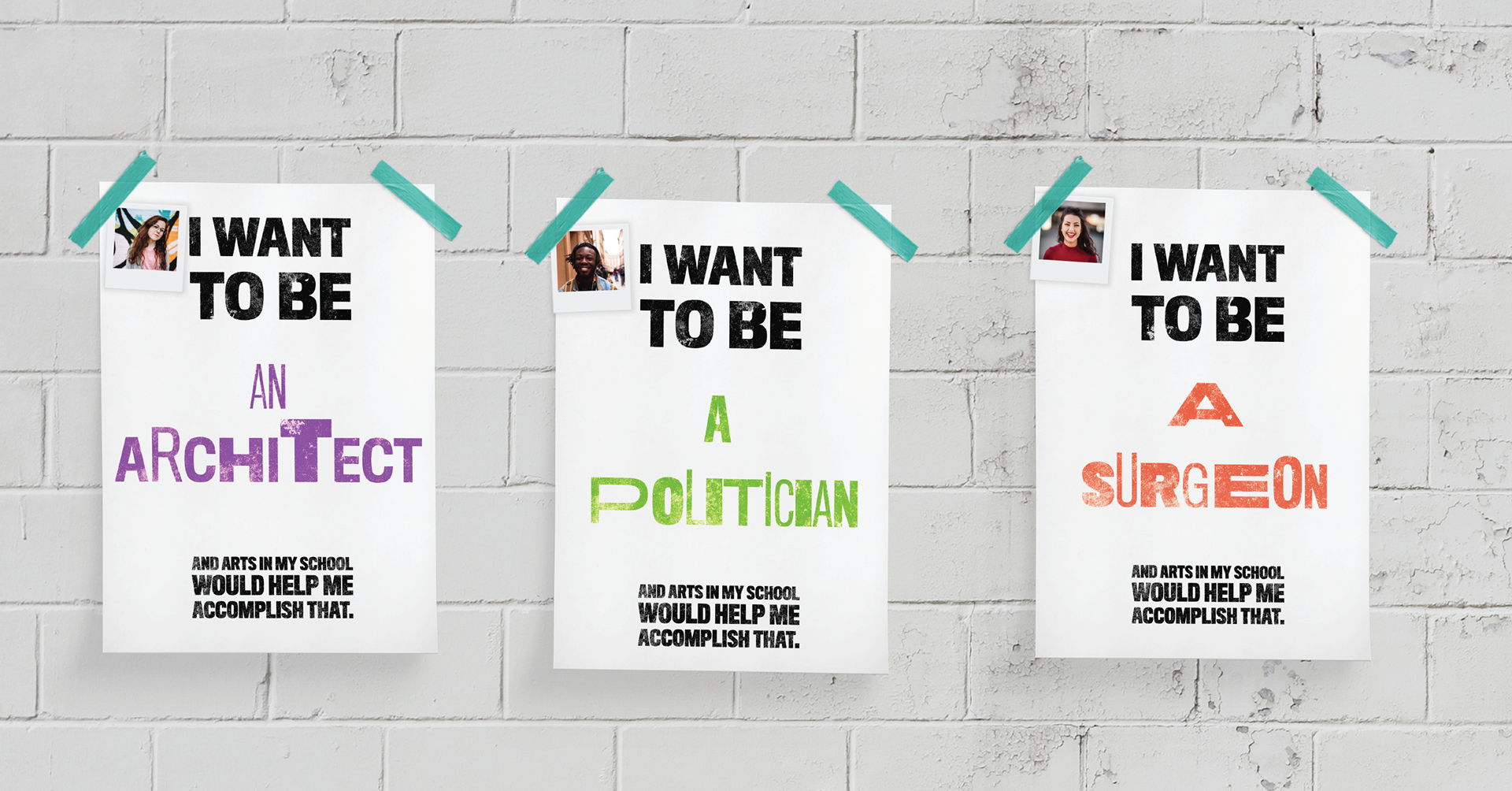 Schools are left with a poster series documenting hundreds of dreams of students—emphasizing the importance of the arts in their education. Teachers and students have been empowered with local resources and easy ways to access the arts inside and outside of the classroom. Everyone has signed the bus and can track it as it moves from their school to the next and the next.