Many interactions lack joy. 

This is a book I designed, printed, and bound while studying abroad in Italy. The content was created during our adventures through the streets of Rome and a four day trip up north. The book displays original photography of moments that sparked joy.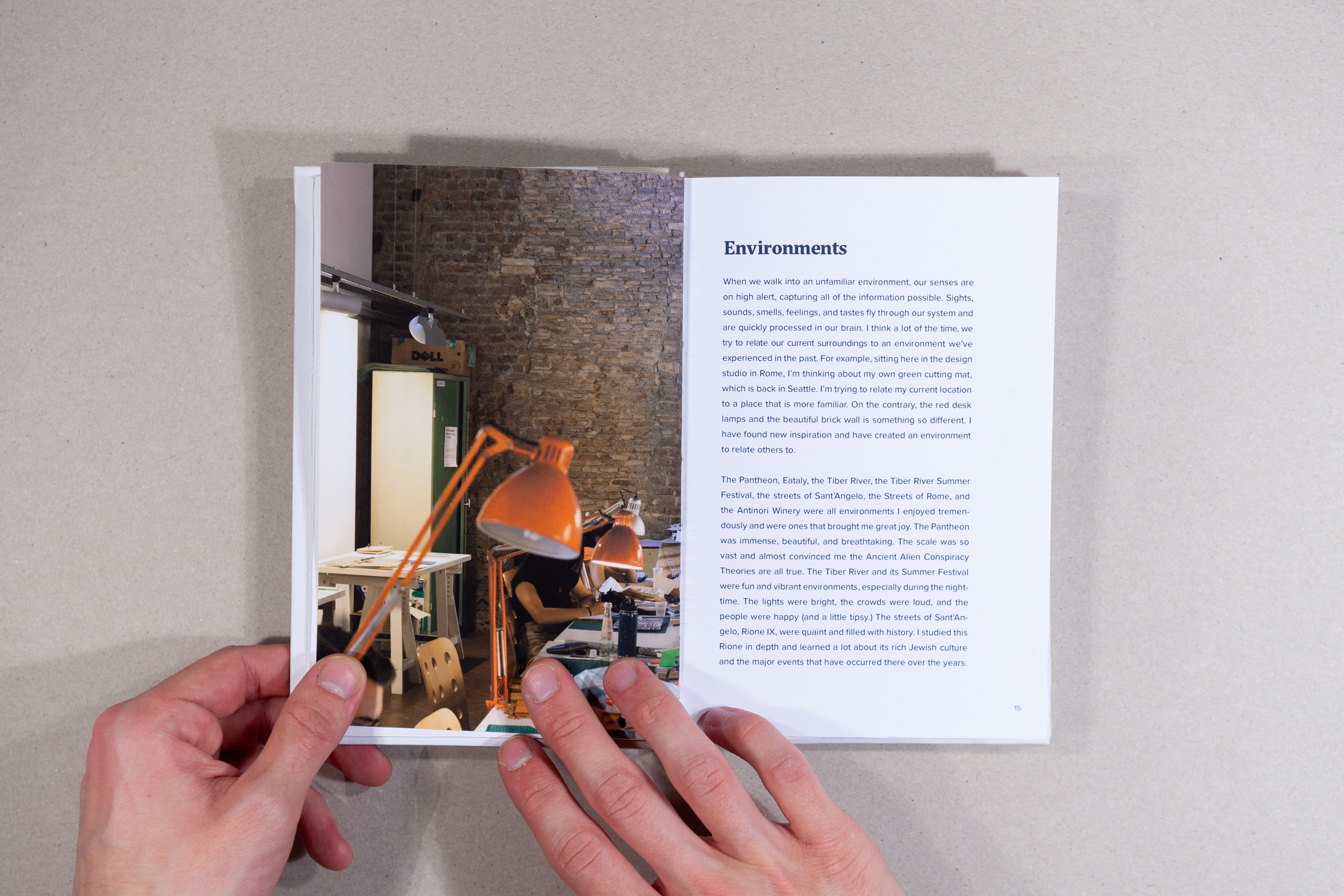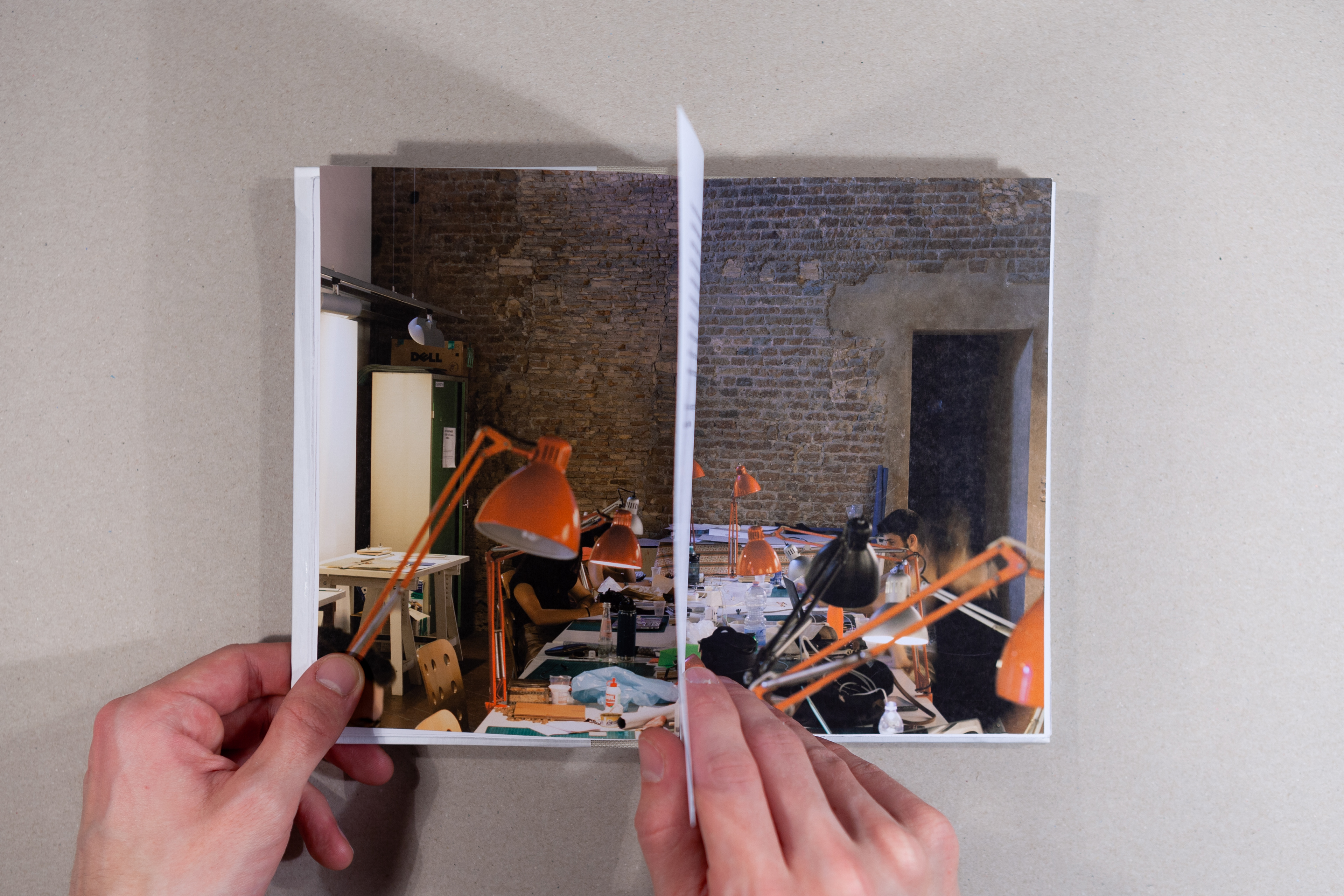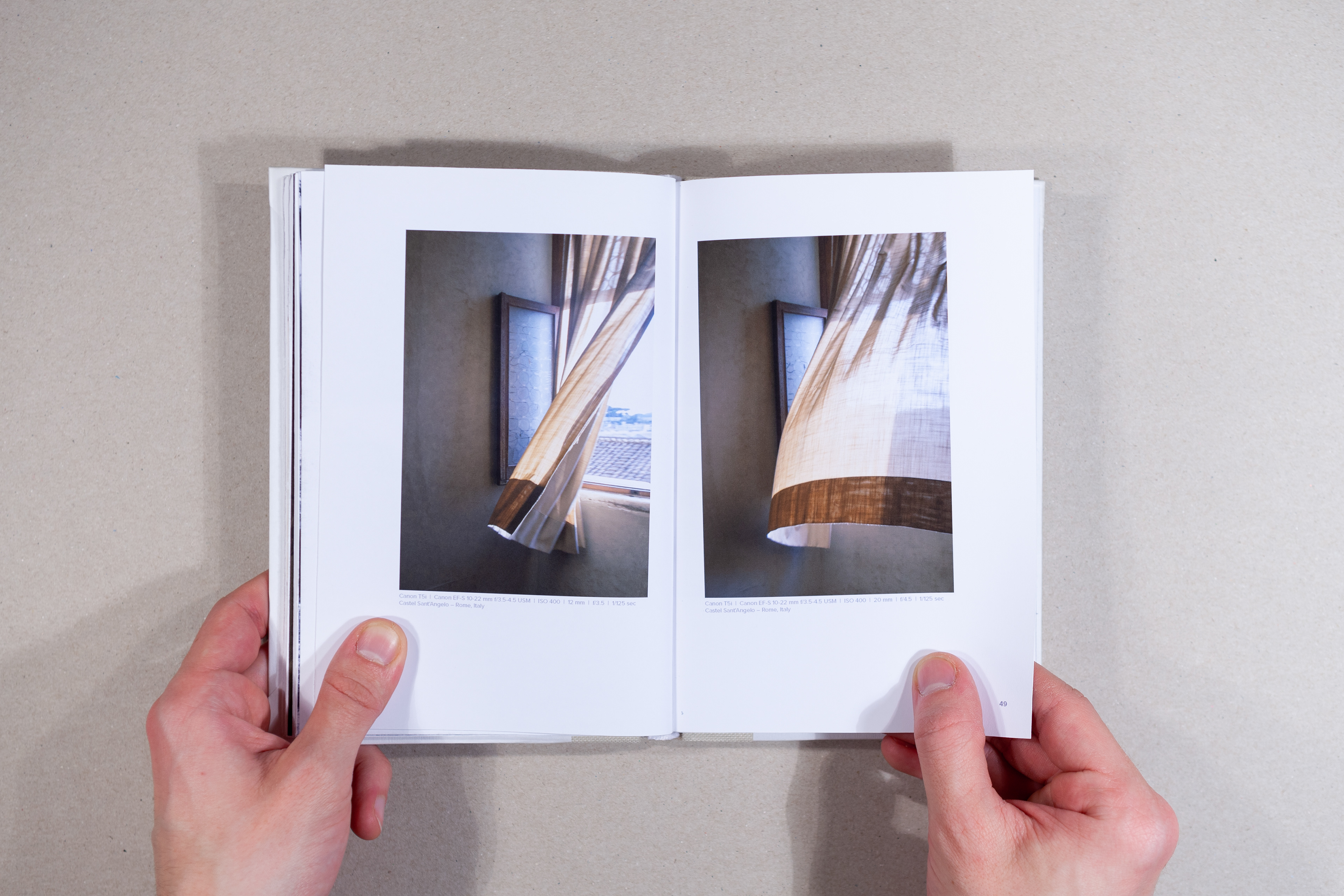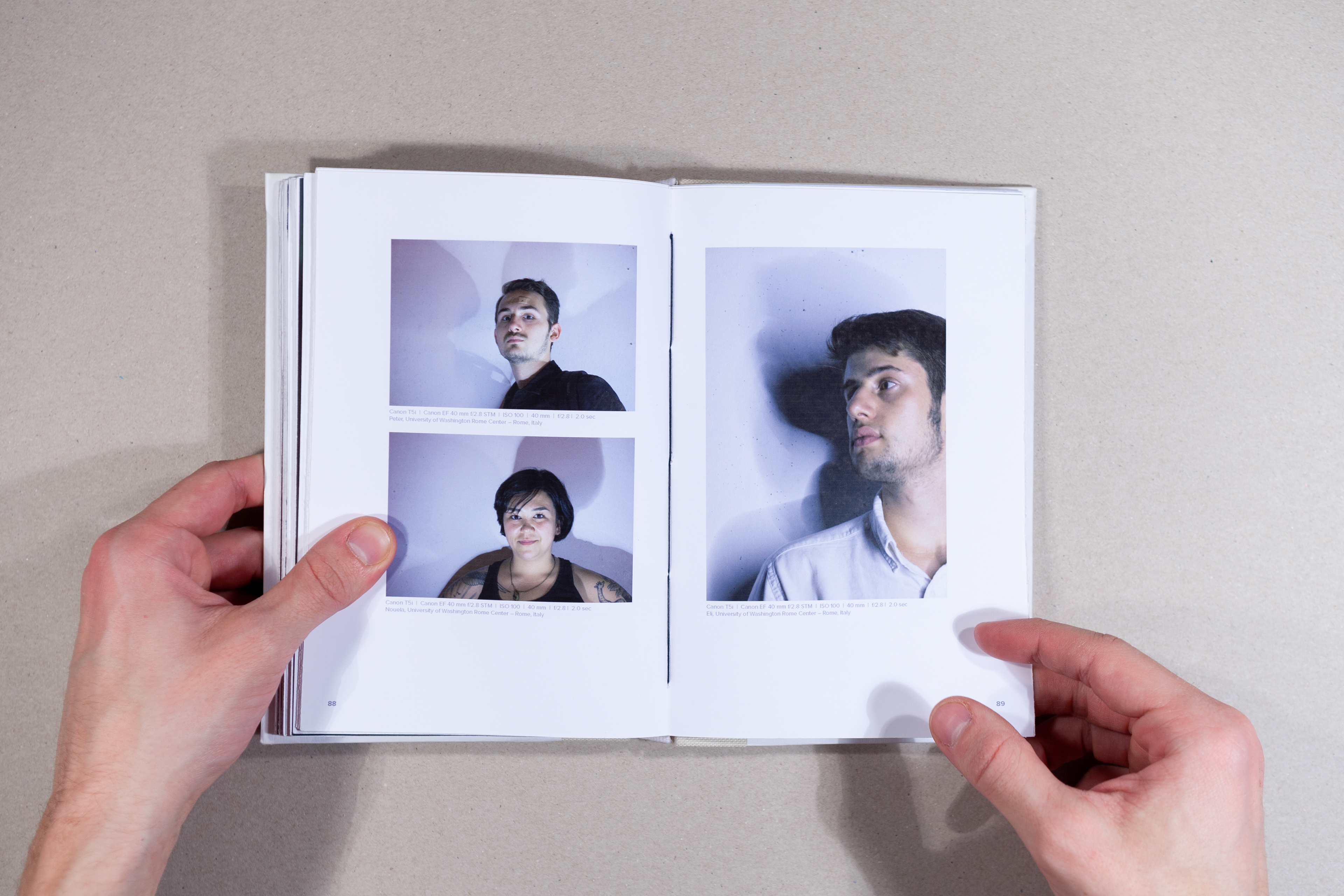 The creation of this book heavily influenced my design philosophy and has lead me to find opportunities to create meaningful experiences in whatever medium I am working with.